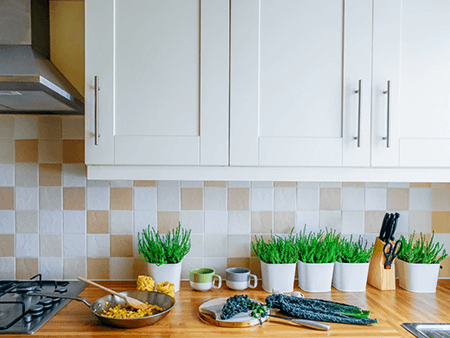 22 Oct

5 Budget-Friendly Ways on How to Make Your Cabinets a Stand Out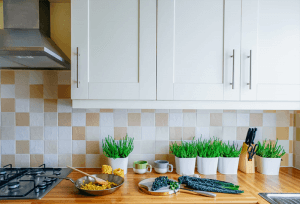 Whether it's your kitchen or bathroom cabinets, you can always beautify them to make them more eye-catching without having to spend your hard-earned money. Yes, that is possible!
Although many property owners doubt about the idea of changing the aesthetics of a cabinet to make it more impressive, it does not actually hurt to perform a few aesthetic changes to come up with a desirable effect. So, the next time you plan to improve your cabinet, consider these handy tips:
1. Perform the necessary preparations.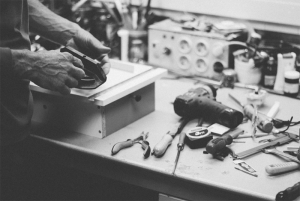 One of the most common and inexpensive ways to beautify a cabinet is by repainting and installing a few decorative ornaments to make it appear unique and new. But before you perform such aesthetic upgrade, you have to prep your cabinet first to ensure the changes will last longer.
You can always begin by emptying the cabinets of any dinnerware or other stored pieces. And then, have a table or two with a door or wide board at the center of your work area. Put the door handles, hinges, knots, and other cabinet mechanisms here so you can easily find them when needed.
2. Find quality supplies.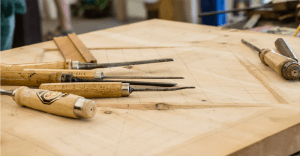 If you are painting your cabinet, you have to choose a high-quality primer, interior paint, and paint brushes. As you choose colors, might as well consider the latest trends. For modern bathrooms and kitchens, opt for light yet bright-colored schemes. Pair it with contrasting dark-colored borders. These colors will not only make a room feel more spacious, it'll also bring in a happy and light vibe.
To get a better idea of these colors, visit a home hardware store and check the color sample cards available. Compare your choice of color in your kitchen and bathroom before making a final choice.
3. Select a style that leaves a lasting impression.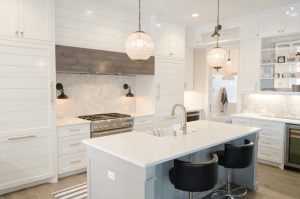 Of course, you can use solid paints to add color to your cabinet, but there are lots of cabinet paints and decorative trends today that are worth considering to give your cabinetry an interesting character. According to expert cabinet makers, the trend today is the use of thermfoil doors as they possess gorgeous wood grains and are easy to clean.
4. Do not take for granted the hardware.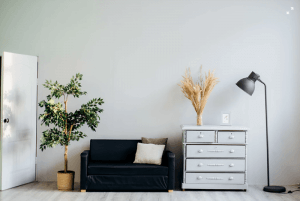 Do you think an additional hardware will only take up much space? Maybe. But in most cases, when used properly, it can serve double purpose as a functional yet decorative piece. Just make sure you choose a hardware that perfectly matches your preferred style.
For instance, if your inspiration is a farm kitchen, you can use black handles and hinges to create a cast iron effect. If you dream of a magical or surreal space, you can still use these black hinges, but add flat-hammered leaf pieces to the corners of your cabinet doors.
Cabinet lights are also a great investment. Not only will it brighten up your cabinet spaces, they also make a cabinet look professional and neat.
5. Seek professional help.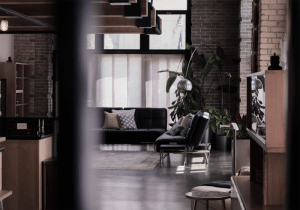 One of the best ways to improve your cabinets is by seeking professional help. These individuals can help you decide which color to choose and what hardware to install to make your cabinet more interesting and stunning.
If you don't mind spending a bit of your cash upfront, these professionals can help you save money and time in the long run as they can quickly and efficiently work to achieve your desired result.
Turning your cabinet into an interesting piece is not as difficult as you think. With imagination and the right hardware supplies, you can turn your cabinet piece into something that expresses your taste!