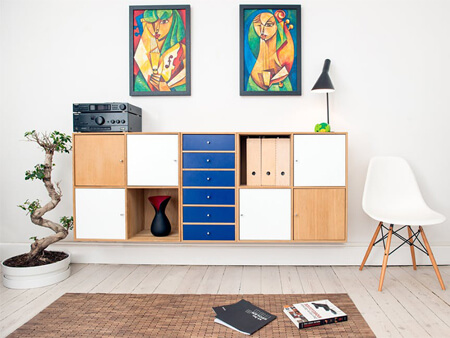 15 Oct

5 Perks of Installing Custom Built-in Cabinets in Your Home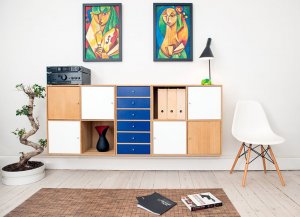 You can never go wrong with installing custom built-in cabinets. Just come to think about the aesthetics and the functionality they provide. Not to mention the dramatic statements and personality they add to any room in your home. Overall, they simply blend into your home décor, creating a coherent style that makes any room feel fresh and open.
Sure, custom built-in cabinets play a vital role in the architecture of a home. But before you make a decision about installing one at home, allow us to give you more reasons why you will love having a custom built-in cabinet.
1. A custom built-in cabinet provides more storage space.
Are you hiding a valuable item or a prized collection? With a custom built-in cabinet, you can now display it without having to worry about safety and security. Regardless if it is a painting, an antique, or an expensive glassware, you can customize your cabinet to display your items in style.
2. It creates a cohesive look.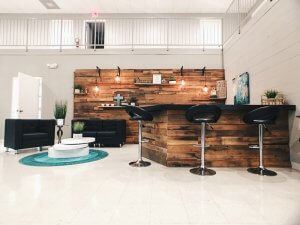 No, custom built-in cabinets are not just for the kitchen. They can be placed anywhere in your home. You can use it to conceal an UHD television to beautify a living room. You can also use it to organize paper works, printers, and office supplies in your little home office. Better yet, you can use it to hide a home theater in your bedroom to make it a more comfortable place to stay.
3. It makes your bathroom space more elegant.
Built-ins aren't just for the living room and the kitchen. They can also be installed in bathroom spaces to mimic a spa-like ambiance. Use them as a storage space for personal items or towels. You can also display soaps and scented candles on them to create a beautiful and comfortable oasis in your home.
4. Your options are endless.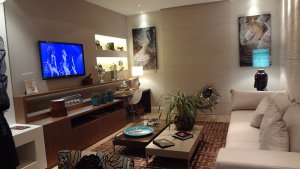 No matter if you are remodeling or building a new home from scratch, a built-in cabinet is a good thing to consider if you want things around you to be organized. It simply has its own unique way of creating an impact in your home while bringing together the aspects of luxury, visual interest, and functionality.  
5. Custom built-in cabinets are made to last.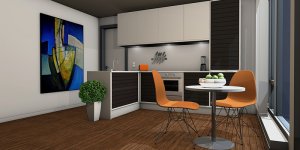 One of the best things about custom built-in cabinets is that they are usually built to last. Although the budget of the homeowner still has to be taken into account, most custom built-in cabinet makers will want to create a product that will last a lifetime. However, if you are not certain about this, you can always ask about the previous projects of your chosen cabinet maker so you can see for yourself the quality of their works.
Conclusion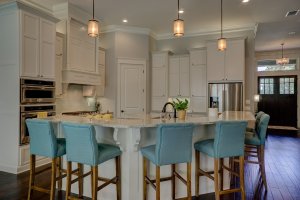 Considering all the perks that a custom built-in cabinet has to offer, you will definitely not waste a single dime. But since it's going to be a major investment, what we're suggesting is that you should only transact with reliable and trustworthy custom built-in cabinet makers like Wooden Woodworking Canada Inc. They may be a local custom built-in cabinet provider, but they are known for using premium materials that can withstand the test of time. Contact them to schedule an appointment now.